CON SURFBOARDS
Claude Codgen Lightweight Mini Pin
8'1" x 23" x THICK
Roach came by with this little baby last night. It was given to him by a friend who had no use for it and Roach dropped it here for some much needed tag team TLC. Have to say, this will be by far the biggest board repair job I have ever tackled. While the rails and the deck look simple, that underbelly is going to be a challenge x10. Still trying to decide where to start. So far my first step was to log in on the Foam EZ website and start building a supply list.... Will try to update things on here as we progress.


Lightweight? OK, maybe for her era but there's nothing "light" about her.
Nice outline. 23" wide point aft of center
Yikes!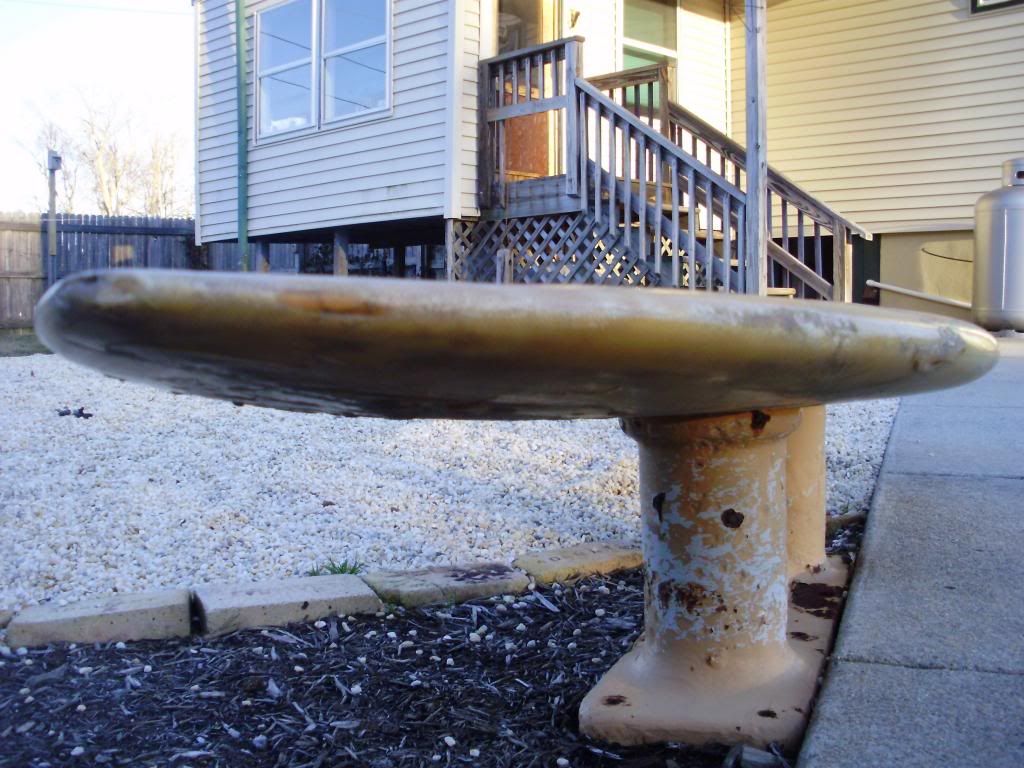 I keep thinking about what she must have looked like coming off the showroom floor.
Aloha